Tourist Attraction
Meiji Maru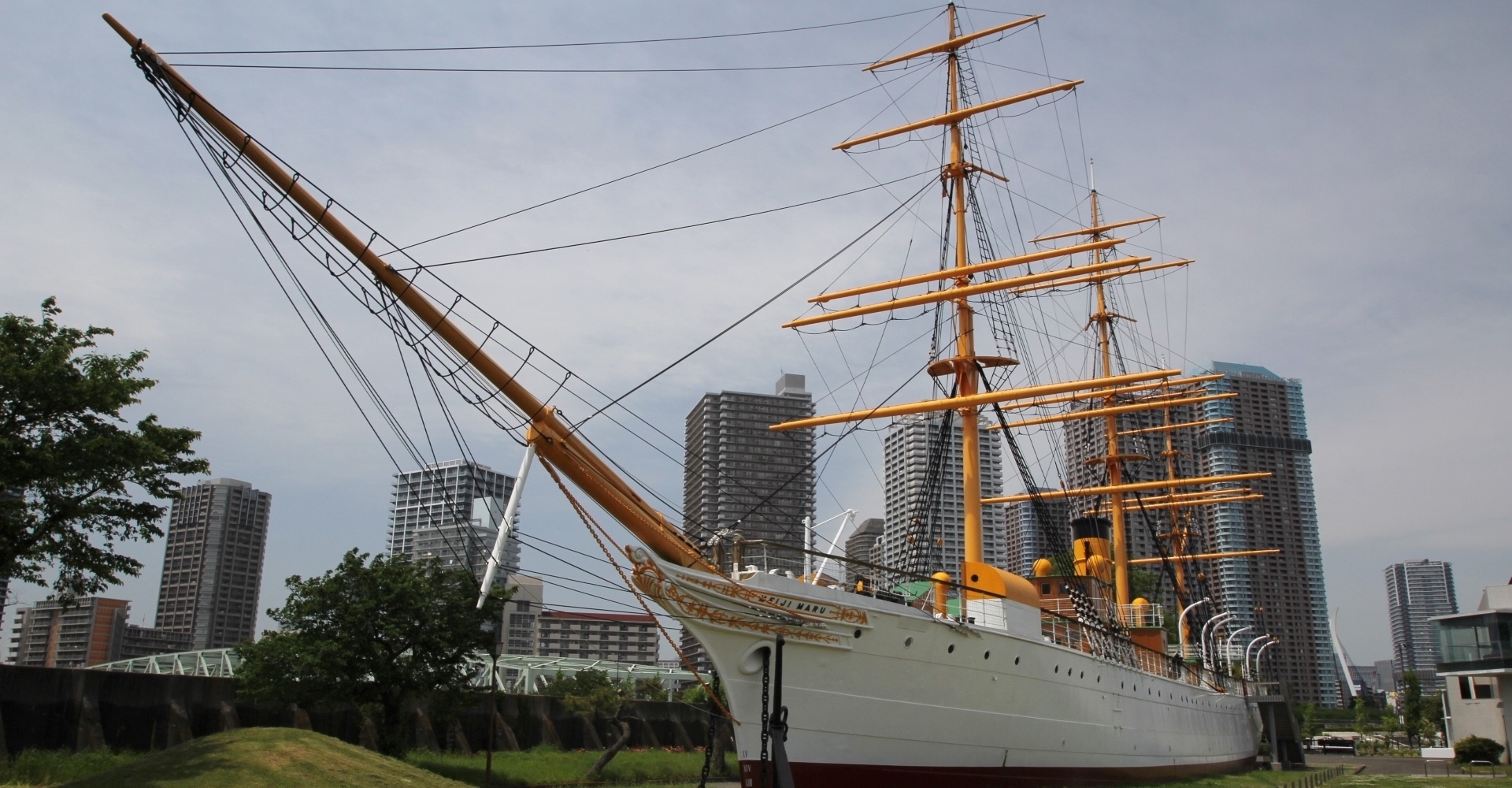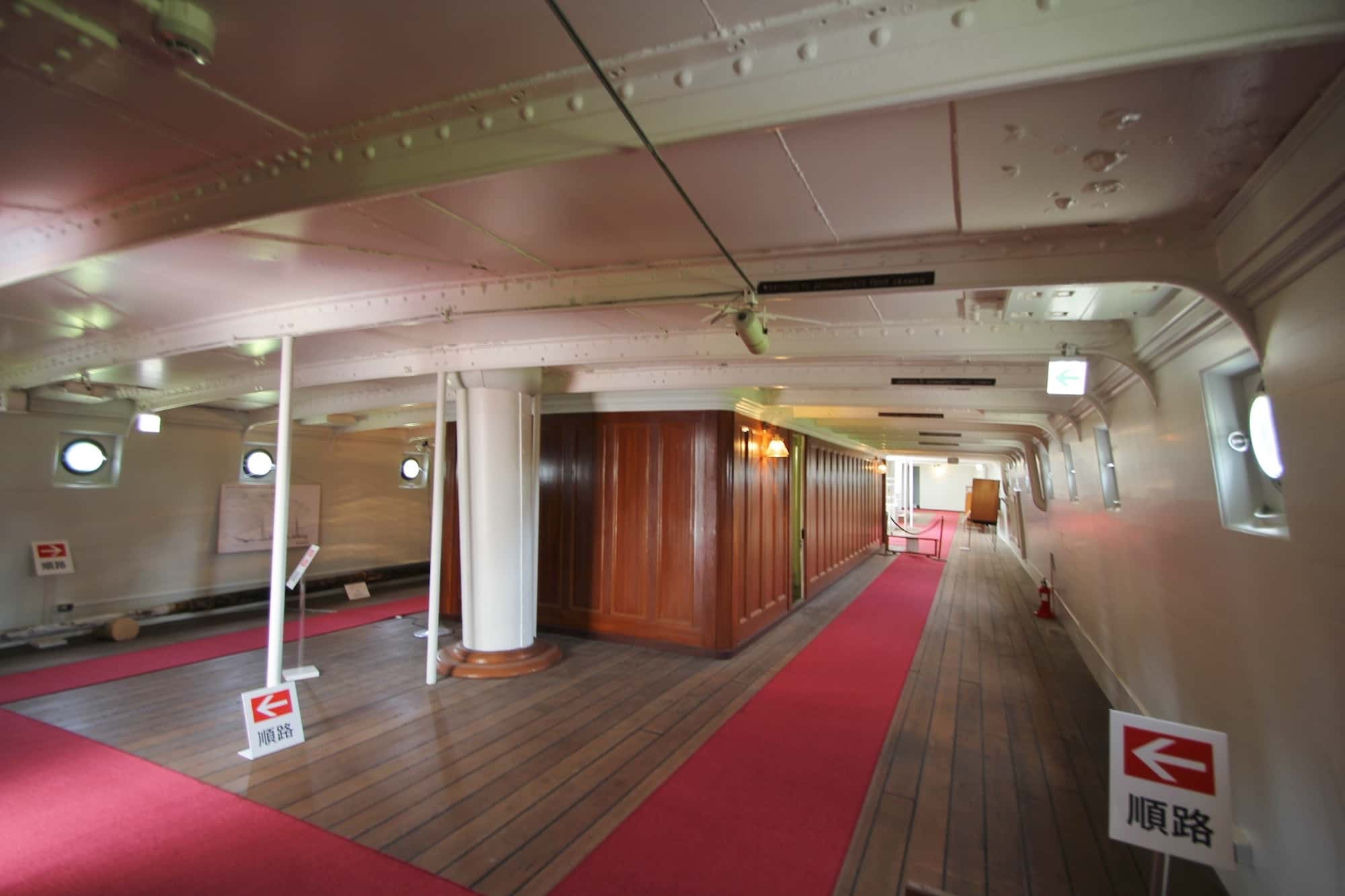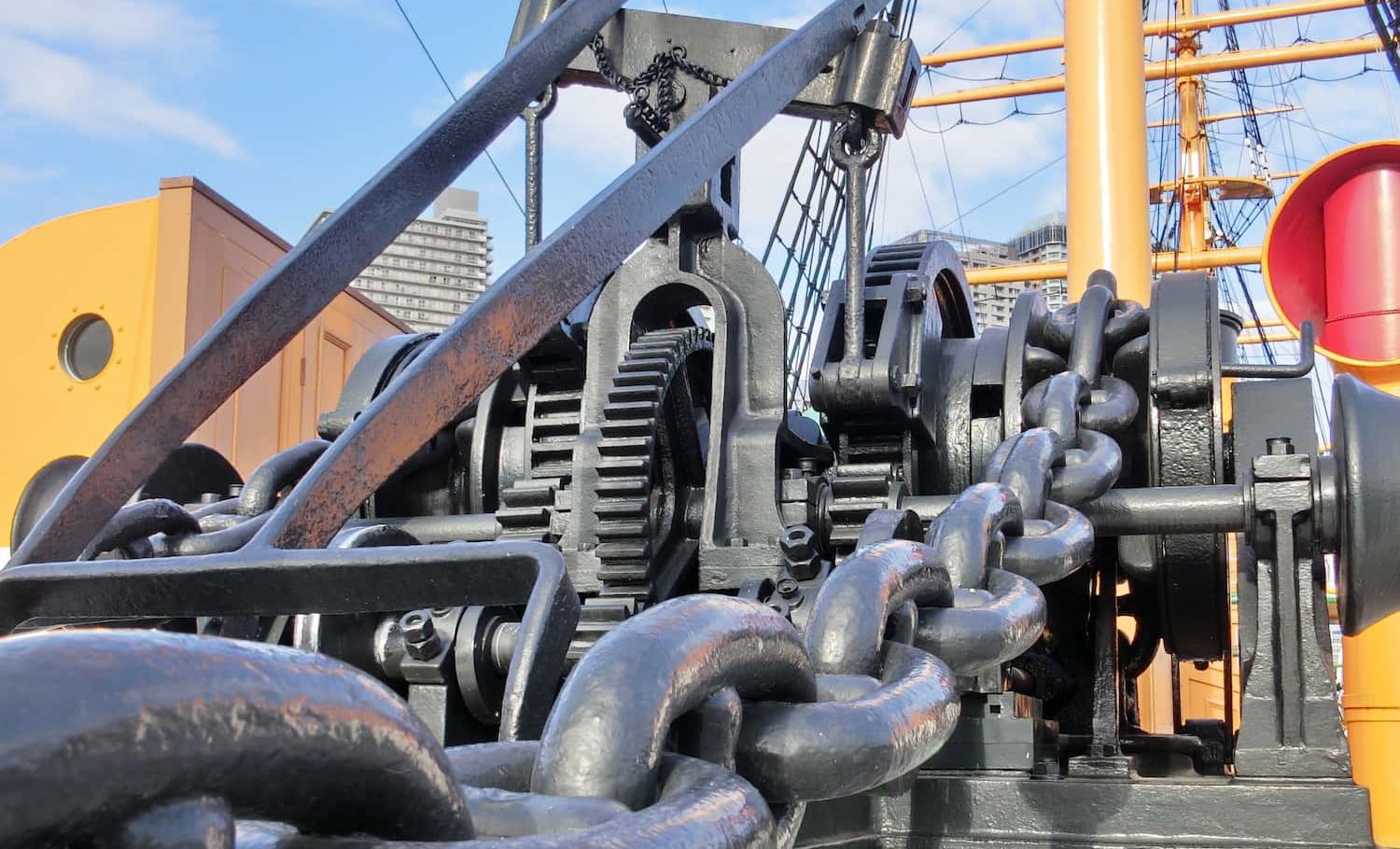 Meiji Maru is a two-masted iron ship constructed in Scotland in 1874 that the Meiji government ordered it for the lighthouse service. The ship was active in important scenes of modern Japan, it was used not only lighthouse service, but also as a royal ship that many high-ranking officers boarded. The Emperor Meiji sailed on the ship in 1876 in Aomori for his Tohoku and Hokkaido progress, and arrived in Yokohama on July 20th.
In 1896 it was transferred to the Tokyo Nautical School (currently the Tokyo University of Maritime Science and Technology) for use as a moored training ship. In the Great Kanto Earthquake of 1923 and the Tokyo Air Battle in 1952, it also accommodated many inhabitants who were affected, contributing to relief efforts.
It was designated as an Important Cultural Properties (Japan) in 1978 as the only remaining iron ship in Japan. The Meiji Maru is the first designation of an Important Cultural Properties (Japan) as a ship.
Access
Address

2-1-6 Echinoshima

Tel

Web