Tourist Attraction
Fukagawa Fudō-dō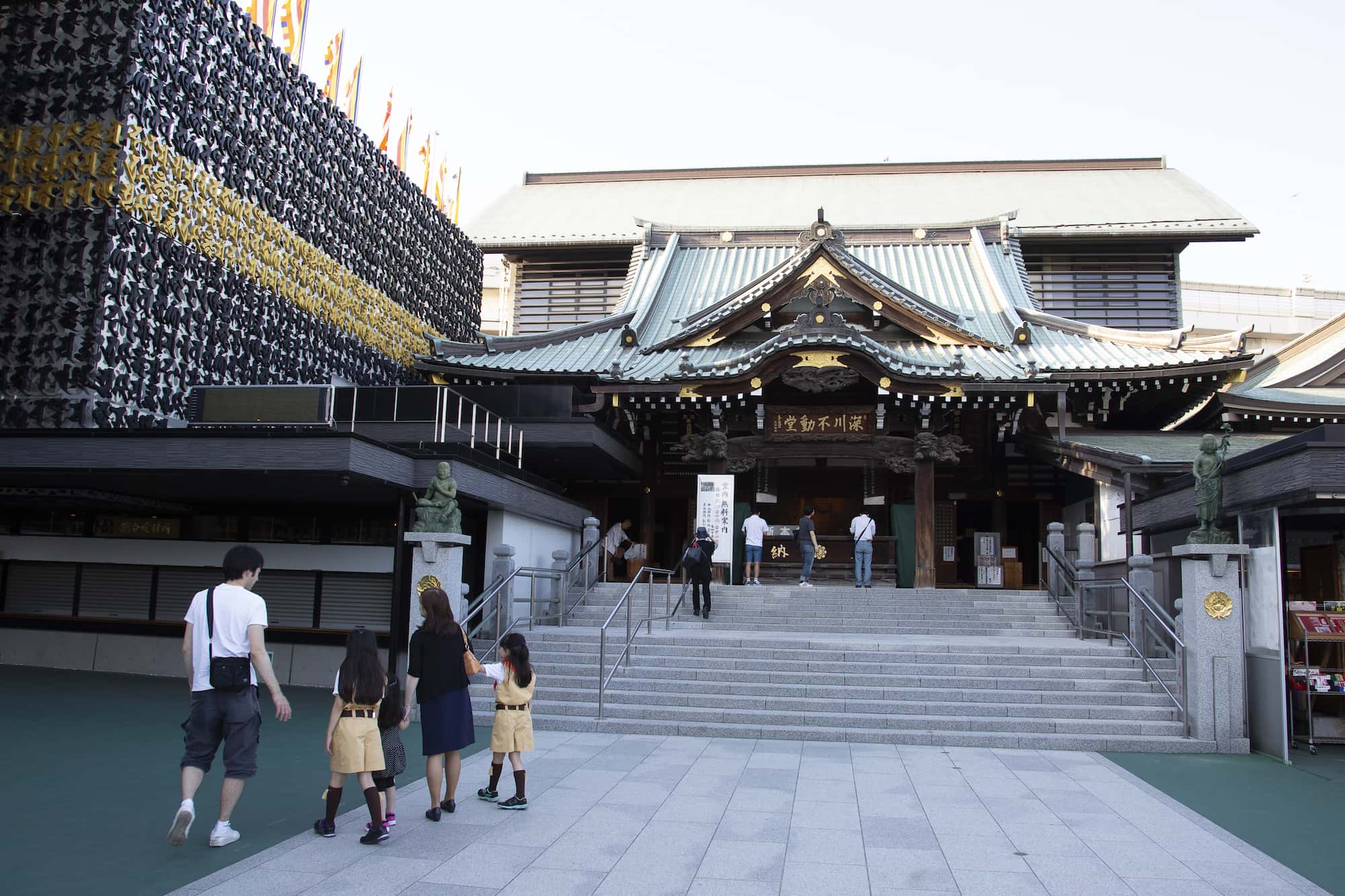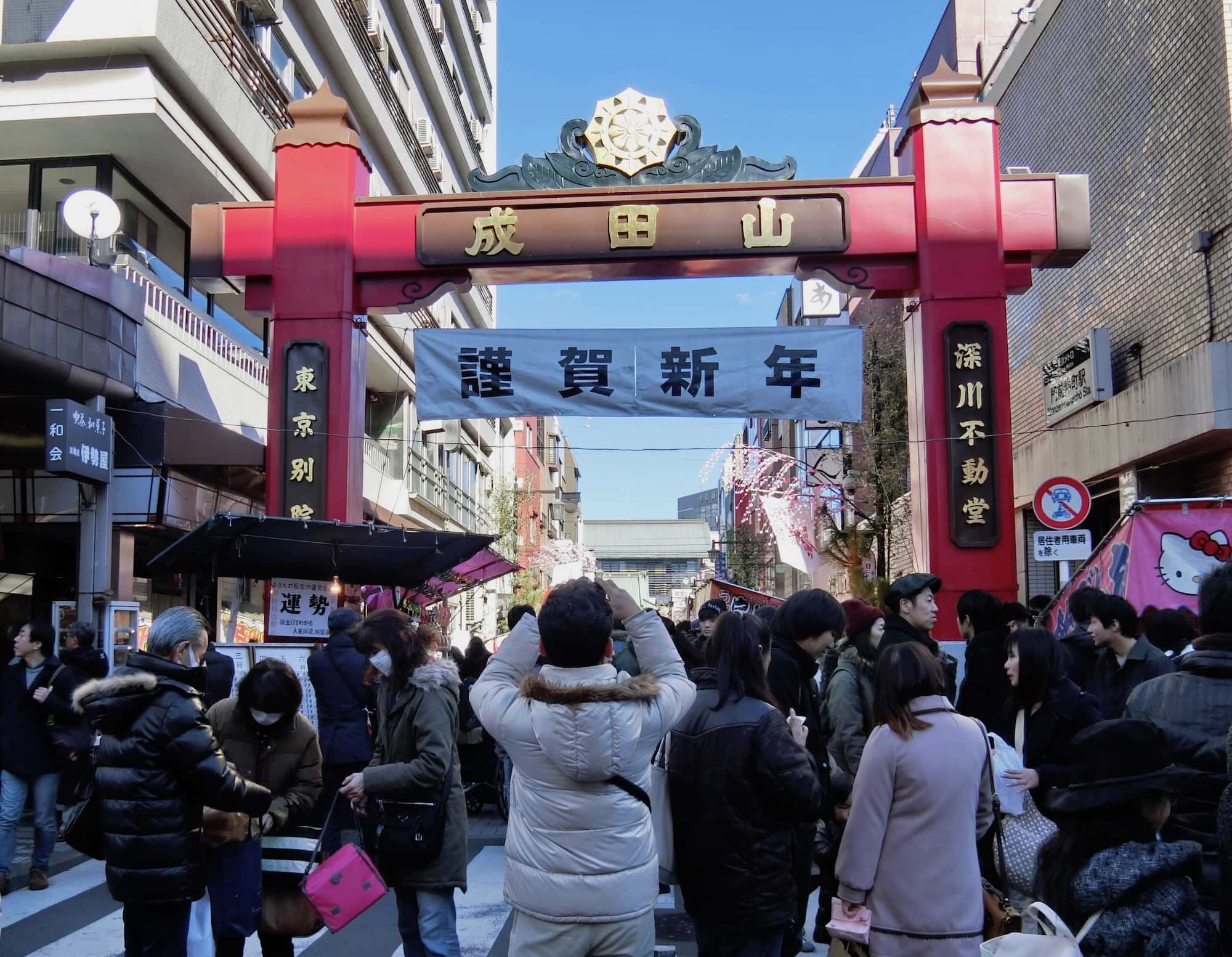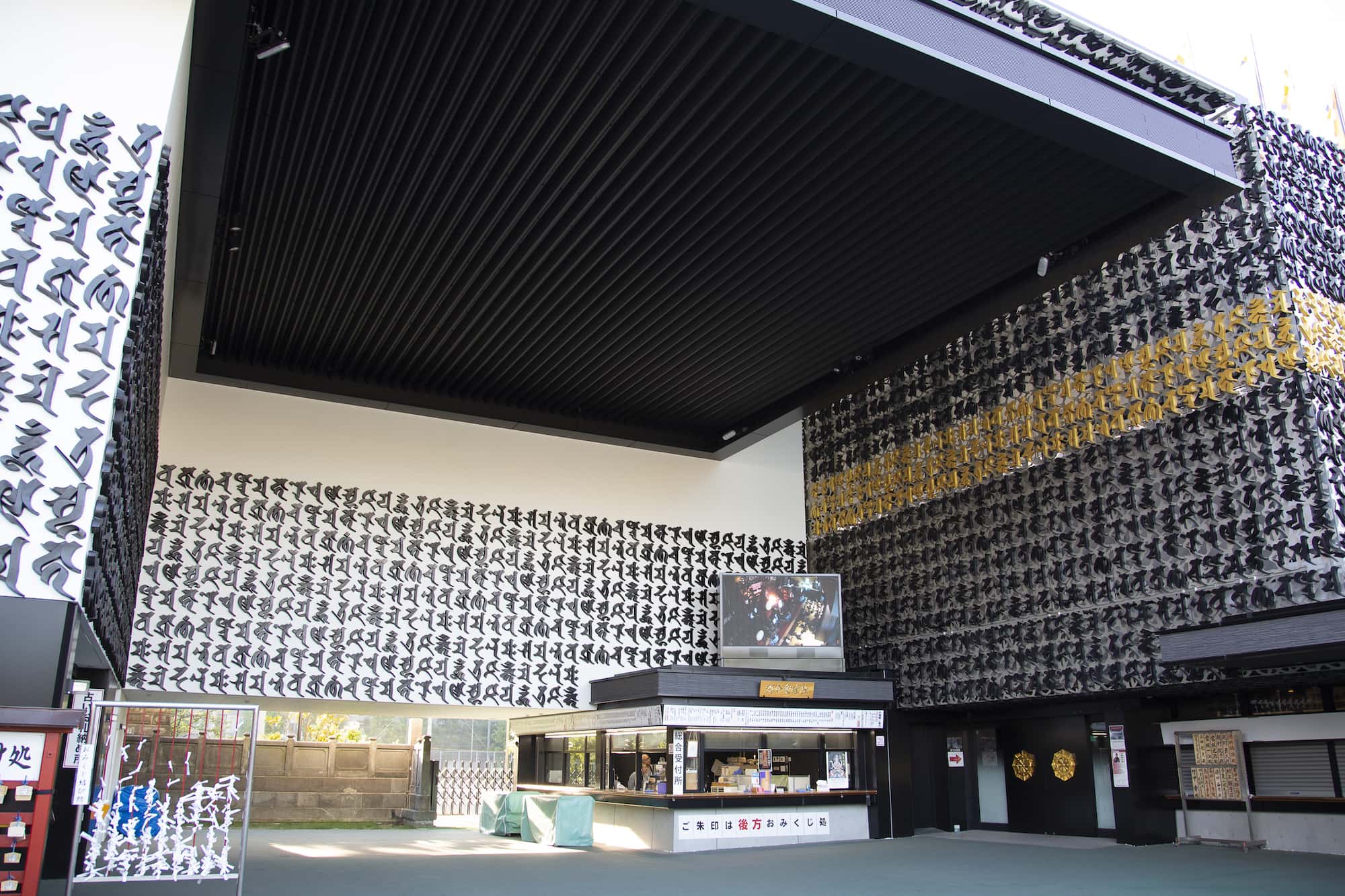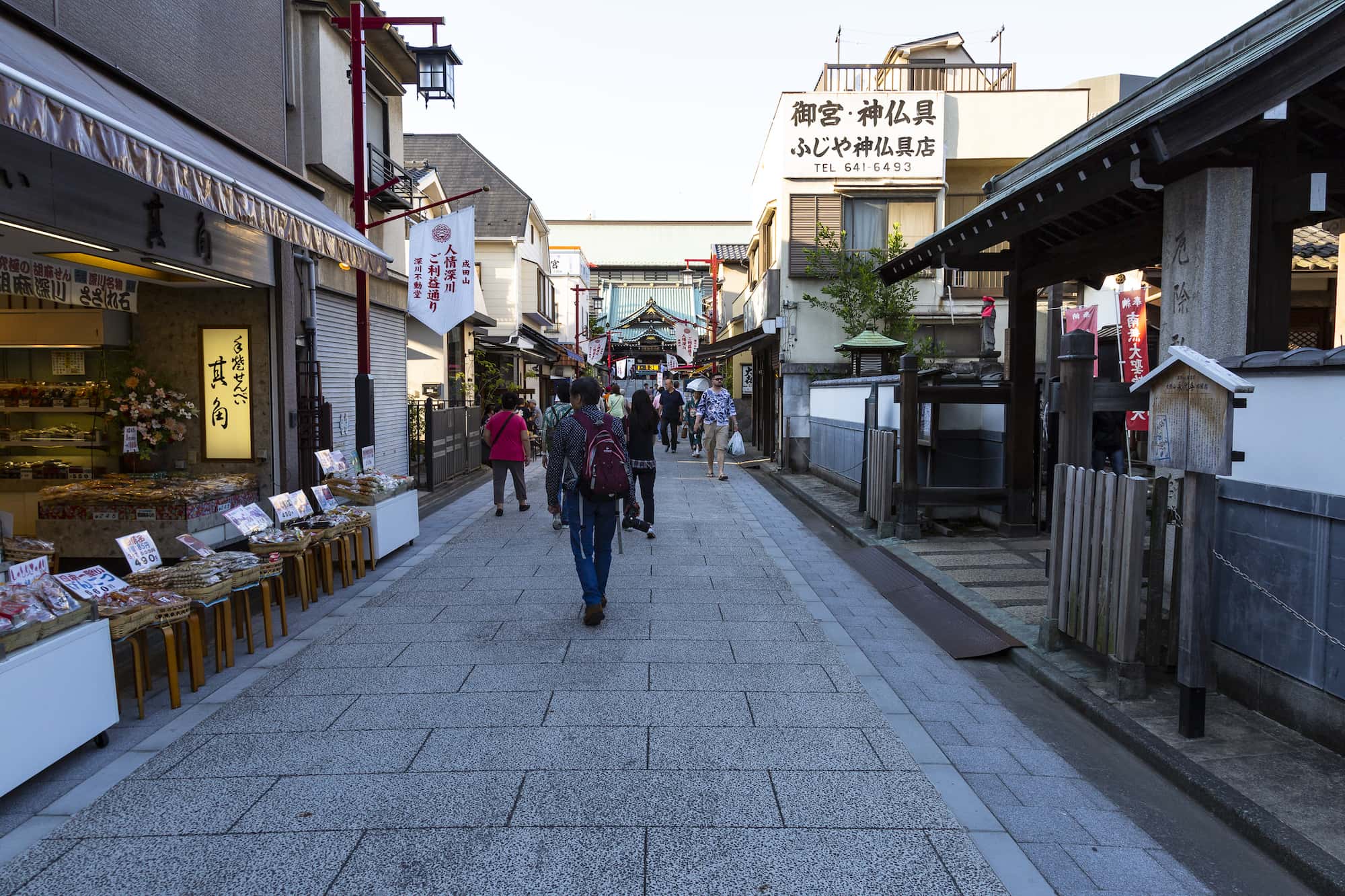 The dekaicho (the statue of the principal deity began to be taken out and displayed at various locations) of Naritasan Shinshouji temple starting from 1703 was the beginning of Fukugawa-Fudō, and a temple named Fukugawa- Fudō-dō was built and completed in 1898.
There is a 'Monument of Kikugoro ONOE the fifth' and power stone 'Chikara-ishi' inside the temple.
This area as the center of temple town of Tomioka Hachiman Shrine, Eitai-ji Temple and Fukugawa-Fudō, is dominated by many stalls and busy with a lot of foot traffic during the end-of-year (28th December) and monthly Fukagawa Hachiman Festival.
Access
Address

1-17-13 Tomioka, Koto-ku, Tokyo

Tel

Web